Bio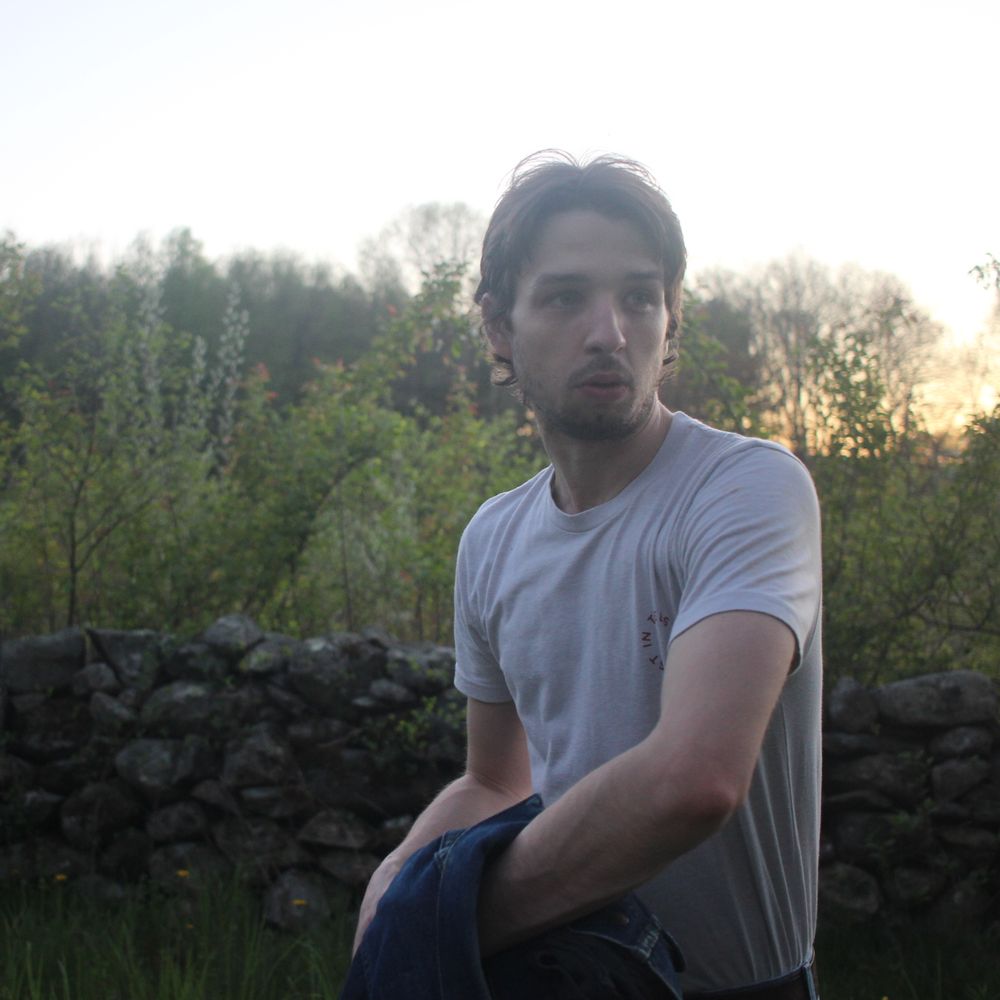 About Derek Johnson
Derek Johnson is a New England based folk/americana artist that has crafted an intimate and sincere sound. Derek grew up outside of Worcester Massachusetts, where he first found the classic rock and folk music of the 60's and 70's. At 18, Derek moved to Nashville TN where he grew as a songwriter and performer.

While setting roots in Nashville, he decided to perform under the stage name "Derek W. Curtis" in homage to a family name of Homestead porch-playing musicians. In the 7 years while living in Nashville, Derek's released "Carpetbagger" which was a conceptual album about his experience of moving to the country music capital and where he belonged with his northern folky roots. After releasing "Carpetbagger", Derek hit the road and toured throughout the Midwest, East Coast, and all throughout Canada spanning from Montreal through Vancouver.

At the end of 2018, Derek moved back to the northeast, bringing his refined live show back with him. His melodic guitar playing brings a blend of Folk, Bluegrass, and Country stylings, paired with his honest and self-reflective lyrics. A couple weeks before leaving Nashville, Derek spent a couple days in the studio with his dear friends he had made in Nashville, and they recorded his body of work "Blue Veil" which dives into his self exploration and time on the road.